Prior to joining Cowrywise, I had "shot my shot" a couple of times in the past. I believed that since I loved the product so much, I would probably have a great time working with the team that design and manage it. I was right. It was great to finally get the opportunity I sought towards the end of 2020.
Getting to work with the Cowrywise team after using the product for my personal savings for over a year has been an exciting experience for me. It's been one with lots of fun, opportunities to learn and room for growth. While some colleagues have recently celebrated 1001 days at the company, my journey is still fresh but full of interesting prospects ahead.
Joining the Team as a Designer
The first time I met Razaq Ahmed, the CEO, I could tell that he was truly passionate about the mission of democratising wealth for young Africans. He was also enthusiastic about achieving this goal with a competent and vibrant team. I remember him saying, "I want my employees to be happy because when they are happy, they will do their best work". That enthusiasm resonated with me.
I joined Cowrywise on the 23rd of November and started off with an onboarding session and to my surprise, a welcome package full of interesting and useful gifts. For me, that was one of the first signs of the welcoming and friendly culture I have come to love with the team.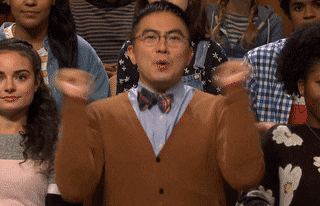 Working at Cowrywise
I'm currently a creative designer on the growth team at Cowrywise. That means I often have the pleasure and liberty to go beyond design in achieving personal and company growth milestones. I talk a bit about the top skills that have helped me thrive here. I've had an enabling environment to explore various aspects of the creative and marketing field, including research, strategy, illustration, video production and photography.
As a multidisciplinary designer on a cross-functional team, my first 100 days have been quite eventful. We've had some major announcements, started new programs and launched new product features. With each project and design, I've had tremendous learning opportunities and the chance to receive constructive criticism that helps my growth and the collective growth of the team.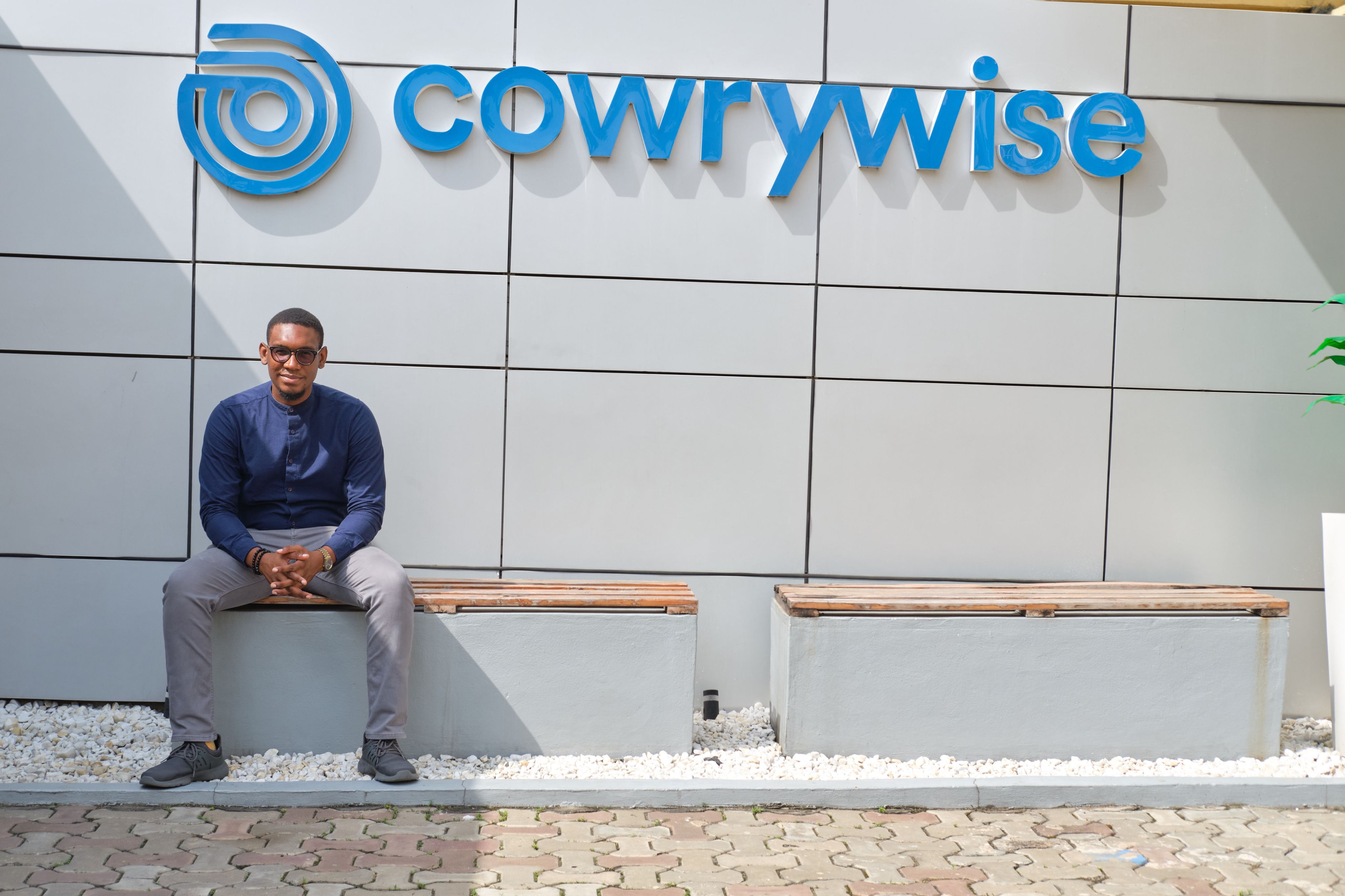 Project Highlights
Here is a highlight of some projects where I've had the chance to play a key role:
ARM listed 6 mutual funds on the 26th of November
We successfully made an announcement on 6 new funds from ARM that could now be accessed via our platform. By partnering with top fund managers across the country, Cowrywise is able to ensure that financial planning and wealth management is easily accessible to everyday people in Nigeria.
Cowrywise Roundup 2020
The Cowrywise Roundup was launched in 2019 and is a summary of your entire year in money with Cowrywise. Last year, I got to be a part of making it happen by building anticipation and nudging people to share their experiences. What was your relationship with money in 2020? Were you a Budding Butterfly, a Modest Macaw, a Consistent Cougar or a Fiery Fox? Find out here.
We raised $3M 🎉
Cowrywise raised $3M in a pre-Series A round led by Quona Capital. This funding would enable us to expand our product offering. It'll also ensure growth and more innovation in delivering services with digital infrastructure. This funding round will not have been possible without the trust placed in us by Cowrywise users, so this win is your win as well.
Money Badges – Your Money Health Tracker
How do you measure how well you're doing financially and in a fun way? Money Badges was our response. Now when you meet a milestone, or do something awesome, like your first saving or investment, we give you a badge. Show them off and brag differently. You've earned them. Can you get all 12? I've got 7 so far.
Money Duo – A private joint savings plan
We asked 5 Nigerians about their thoughts on saving with their partners. They shared stories of how it brought them closer and helped to build trust in their relationship. On Valentine's day this year, we launched Money Duo – a private joint savings plan for (would be) couples. Send your partner an invite here or shoot your shot with one if you're single. We'd be rewarding the top 10 Money Duos by February 2022 (there's money involved).
My role in these projects varied from conceptualisation and ideation to creative direction and execution, creating graphic assets as well as planning marketing and distribution strategies, all while working with the entire growth team.
Bottlenecks and Tougher Times
Timing is Important. We've had tough moments where putting out the right messaging at the right time has been crucial.
In marketing in a startup, timing is important. But more important is working with a competent and skilled team that understands the value of timing. I'm glad I have that here.
Can I Work Under Pressure?
Yes, I can work under pressure 😊, and the pressure does come, but what's been effective for me is learning to prioritise and work at a sustainable pace. Most people realise that your time in a day is limited, but fewer people understand that your energy levels are limited also. I pay attention to that and make sure to do my best work at my peak hours.
The Cowrywise team is also very supportive. In the last 100 days, I've had frequent checkups to find out how I'm doing, how I'm fitting in and what challenges I face. Not just to tick the boxes, but to actually resolve issues and make your work move along more smoothly.
Beyond Design
I understand that in business, the end goal of design is to achieve the company's positioning and growth goals. So I've put in the effort to take design beyond the visuals and create with data-driven insights in mind. I recently started a course in marketing which I hope will teach me to do this better.
We've worked with Emmanuel Faith, our People and Culture lead, to create Individual Development Plans to foster personal growth and development. When individuals get better, the overall output increases exponentially.
The team is a closely-knit one and I've had the chance to dabble in a few other areas besides my core competence. I've learnt a bit more than I previously knew about finance, product development and testing.
Future Outlook
I look forward to a better future. The first 100 days have been good. Looking forward to completing multiples of that in the future.
Overall, my first 100 days at Cowrywise have been great. It has set the tone for what to expect in the many days to come. I look forward to growing with the team, doing more awesome work beyond design, and bringing awareness of all that Cowrywise has to offer in wealth building and management to more underserved people within the African continent and beyond.